---
Subscribe Now
Join us and get INSTANT ACCESS to our EXCLUSIVE archive of Erotic Comics & Pinups by independent creators from around the world. Over 15000 pages to read and enjoy plus new pages added all month long!
Signing up is Quick, Easy, and Secure!
SIGN UP NOW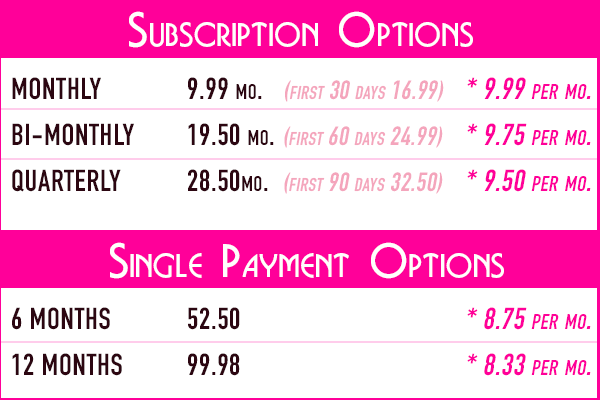 ** Prices in US Dollars. Pricing varies from country to country.